Artistic collaborators: Scarlet Yu and Alexandre Achour.
With Guillermo Aguilar, Camila Arroyo, Mariana Arteaga, Freda B. Fitch, Anaïs Bouts, Octavio Dagnino, Fabiola Guillén, Nadia Lartigue, Juan Francisco Maldonado, Emmanuel Martínez, Enrique Melgarejo, Nicolás Poggi, Julia Rodríguez, Leonardo Schwartz and Tania Solomonoff.
With the support of Embassy of France in Mexico - Instituto Francés de América Latina.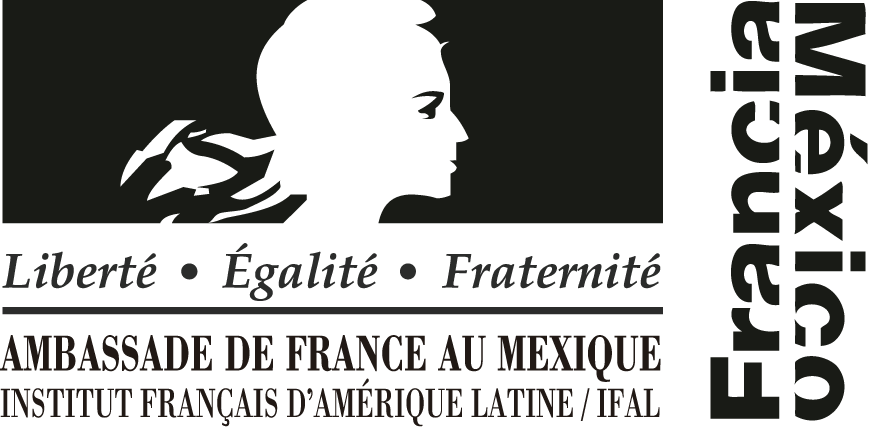 Project organized by Catalina Lozano, Associated Curator and María Emilia Fernández, Curatorial Assistant, Museo Jumex.